With AHJ & Friends, we are focused on helping people and businesses find the missing puzzle piece to assist in winning projects, making business more efficient or simply finding new customers and suppliers to suit your needs.
2021-01-15T13:46:18+10:00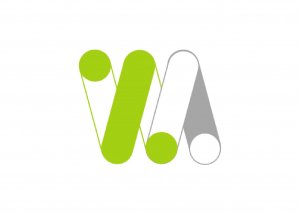 West & Associates supports clients in diagnosing, designing and implementing a range of business improvement and productivity programs across operational and functional departments for a range of industries. Contact Zane via email zane_w@outlook.com or phone 0419 792 152.