Whether your needs are driven by statutory or other requirements or you are seeking an independent review of key business systems and processes, our audit and assurance services will deliver value to your organisation.
At AH Jackson & Co, we adopt a risk-based audit approach in accordance with Australian auditing standards where the conduct and purpose of the audit is orientated towards identifying risks that may impact on the financial statements.
A risk-based approach necessitates a sound understanding of the entity, its drivers, and business processes. We take the time to understand your organisation and its specific risk issues, information needs, and statutory obligations.
By better understanding your business, our audit and assurance services will assist you to achieve business success.
At AH Jackson & Co we can help you with
Corporations Act audits, including AFSL audits

Audits of incorporated associations, not-for-profits and charities.

Compliance with laws and regulations including auditing trust accounts

Special purpose audits designed to meet specific reporting needs (e.g. under lease agreements)

Financial report preparation
Audit and Assurance Specialist Team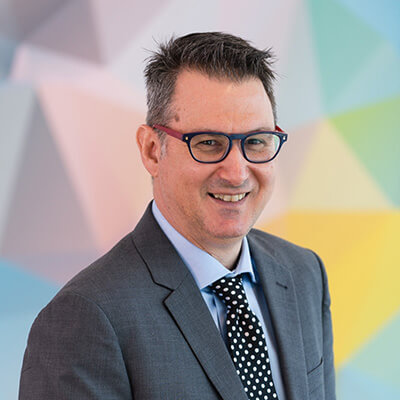 Elias (Leo) Manicaros
PARTNER
B.Bus, Grad Dip App Fin, Dip Fin Plan, MBA, CA, FINSIA
07 3253 1500
Elias has the expertise, passion and capacity to provide quality, personalised advice assisting clients to deliver value while being competitive in ways larger firms cannot.
Elias has a thirst for knowledge and a determination to help his clients achieve the outcomes they desire.
TESTIMONIAL
Hand in Hand – Fighting Brain Cancer
"In early 2016, having lost my husband to Brain Cancer, I embarked on a mission to establish a charity in his honour. I had no idea how much work was involved, and found the process rather overwhelming. I nearly walked away – thinking it was all too hard. Luckily I was referred to AH Jackson & Co.
Elias and his team, walked me though the process step by step. Their guidance, knowledge, assistance and professionalism enabled our charity Hand in Hand Fighting Brain Cancer, to be registered as a national non for profit charity.
Today I am still relying on the services of AH Jackson & Co, with both my business and personal accounts. To say I am grateful is an understatement."
– Carolyn Oldano, Founding Director

"With thanks to AH Jackson & Elias, my late husband's legacy will live on. We as a charity can now provide ongoing help, assistance and support to those affected with a brain tumour diagnosis."
Not sure what your business needs?
Let AH Jackson shout you a coffee and chat about how we can help.