At AH Jackson & Co Chartered Accountants we believe in helping people achieve their business goals. We service a diverse range of clients, specialising in privately held businesses. We maintain an energetic and fun work environment while continuing to uphold the founding principles of independence and integrity.
OUR VALUES
Outstanding service
We strive to provide clients with timely and considered advice to help them connect the dots now and into the future.
Family
We respect and value the importance of family—for both our clients and our colleagues.
Having fun
We are passionate about helping our clients and colleagues.

We believe the welcoming environment of our firm provides staff with the right atmosphere to do our best work.
OUR CAPABILITIES
Our capabilities stretch across these four disciplines:
OUR FOCUS
At AH Jackson & Co we project manage your financial and business interests and focus on providing you with the highest level of service. Whether you are an individual, a business owner or an investor with a self-managed superannuation fund, we strive to work with you and other professional advisors to get the best possible outcome.
..    ..   …..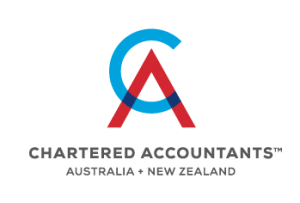 INDUSTRIES WE HAVE WORKED WITH
Medical (specialists, anaesthetists)

Dental (dentists and orthodontists)

Professional services (legal and engineering)

Property (construction, development, sales & leasing)

Retail (grocery, franchises etc.)

Agribusiness (livestock agents, market agents, growers, graziers)

Tradespeople (plasterers, carpenters, plumbers and electricians)

Sporting professionals

Not-for-profit entities

Australian financial services licenses
Not sure what your business needs?
Let AH Jackson & Co shout you a coffee and chat about how we can help.