Starting a new business is an exciting time. You have a clear vision of what you want to achieve and have the energy and drive to match. Yet, the reality in our fast-paced and complicated world is that even having a clear vision and strong drive to succeed is often not enough.
At AH Jackson & Co, we help you to consider all of the aspects necessary to realise your ambition.
We can set you on the right course and guide you to your destination and beyond. At AH Jackson & Co, we have been advising clients for more than 60 years and can guide you through the critical decisions that can assure your success.
In fact, our former principal, Andrew Brice, applied these very principles when he co-founded successful travel company Wotif.com. Andrew has credited the success of Wotif.com equally between the rigorous application of basic business principles and employing of clever technology. Let us help your business become the next Australian business success story.
OUR START-UP BUSINESS SERVICES INCLUDE:
Entity Selection

Bookkeeping

Tax Planning

Cash flow Management

Planning and Budgeting
Entity Selection
Should you incorporate or not? Do you need a Trust? Based on your personal circumstances and business goals we can advise the right structure for you, whether that be to protect your assets, distribute your income tax effectively, minimise your business risk or other factors.
Bookkeeping
Inaccurate bookkeeping can destroy your business. Failure to record transactions correctly can materially misstate your financial position and cash flow resulting in disaster. Compliance with GST, PAYG, and various statutory agencies can be confusing, and time-consuming. We can guide you through these issues to ensure that you are always up to date and making the right decisions.
Tax Planning
Like many business owners, you may be focused on gaining customers, securing deals and growing your business. Smart tax planning can save you thousands of dollars and improve your bottom line.
Cash flow Management
There is an old saying in business "cash is king". Without adequate cash flow, your business will come to a standstill. We can help you plan your cash flow but to do this we first take the time to understand it. This involves applying basic business principles such examining your receivables and payables and forecasting your receipts and payments. Our goal is to make you aware of the financial implications of your decisions which in turn will lead you to make better decisions.
Planning and Budgeting
There is another old saying in business "people don't plan to fail, they fail to plan". Staying on top of your business is a challenge. Successfully growing your business is a greater challenge. In business, a vision without execution is a hallucination. AH Jackson and Co can help you articulate your strategy, apply financial modelling techniques to test it, execute it and help you follow up. We will ask you the hard questions, challenge your thinking and test your conviction. You've come this far, we believe you can go further.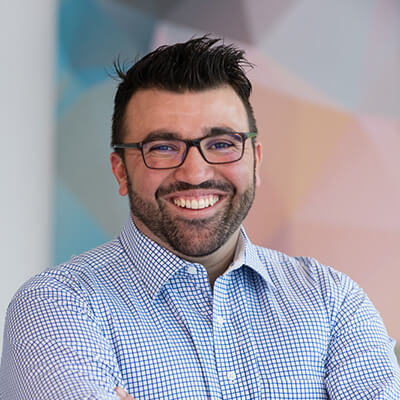 Emmanuel Georga
PARTNER
B.Bus, CA, CTA
07 3253 1500
Emmanuel is thorough, creative and proactive with tax planning and business advice and assists his clients to plan and gear up to create a platform for the future.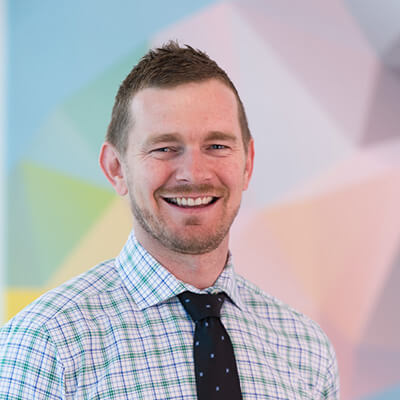 Ben Odgers
PARTNER
B.Bus, CA, CTA
07 3253 1500
Ben is passionate about helping his clients and assisting with each step. Ben's eye for proactive advice allows him to work with clients to achieve what they want out of their business.
"Emmanuel and the team from AH Jackson & Co were an incredible
help when it came to all things tax related for our company Eat More Pixels"
CASE STUDY
Eat more Pixels
"As a start-up getting the right company structure and knowing what to report when it comes to tax can be a daunting task, but AH Jackson & Co were more than happy to sit down and explain everything to us in detail so we could easily understand it all. It was well worth getting their help with setup, returns and bookkeeping as it meant we could spend our time on what we're good, making apps."
– Zac Fitz-Walter, Co-founder Eat More Pixels
"Emmanuel and the team from AH Jackson & Co were an incredible help when it came to all things tax related for our company Eat More Pixels"