Eat More Pixels, experts in app development, design and gamification.
As a small start-up, Eat More Pixels' existing business advisors were not providing the care and support they needed. One of our delighted start-up clients referred Eat More Pixels directors Zac and Jimmy to us to discuss the future of their business.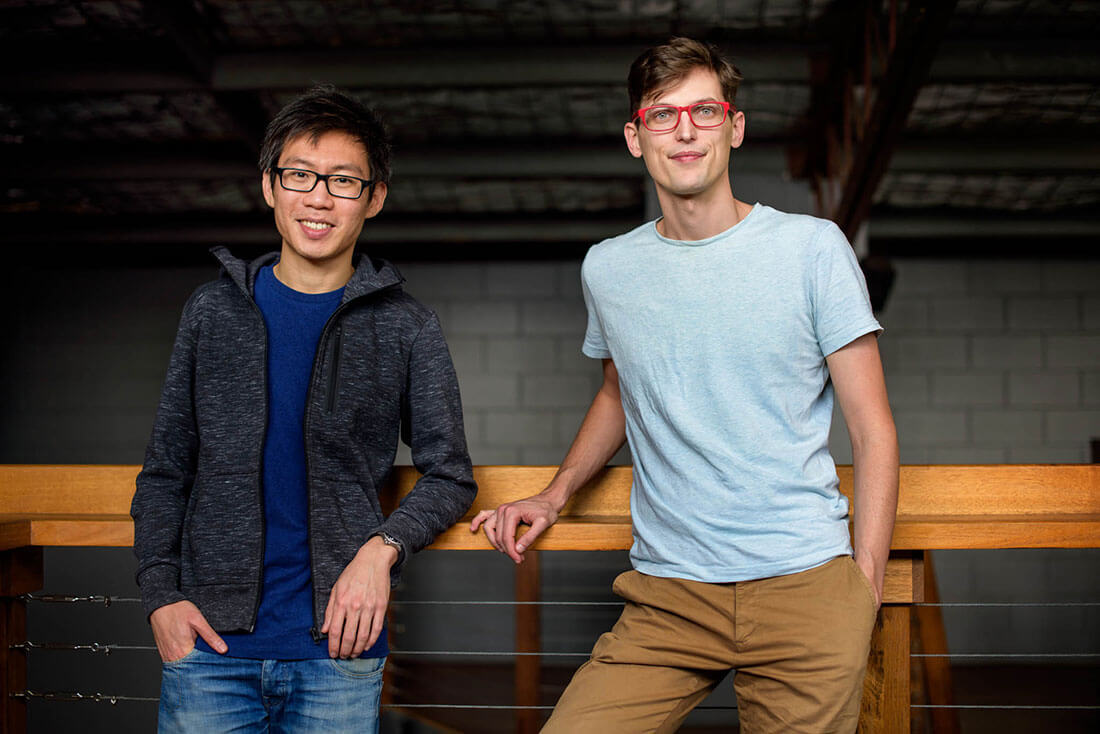 CHALLENGES
During our initial discussions with the founders, Zac and Jimmy, it became apparent there were a few issues:
their ownership structure needed to be addressed
they needed accurate and reliable information on their financial performance
they wanted to find out if they were eligible for any research and development concessions
SOLUTION
After a comprehensive review of the business by AH Jackson and Co, it was easy to see Eat More Pixels was experiencing rapid growth. However, the way the business had been initially set up was not allowing them the flexibility they required to accommodate the business flow effects of this growth. If this was not immediately addressed, there likely would have been several costly side effects if a restructure was to be implemented, even in the near future.
We first advised Zac and Jimmy on a change in share ownership while dealing with the capital gains tax and income tax issues that arose as part of these changes. This change in the share ownership structure would allow for more flexible options around the way they wanted to develop the business in the future, without the costly flow on side effects that come with the re-structuring a mature business.
The next step was to provide Zac and Jimmy with up-to-date advice on reliable, accurate and affordable bookkeeping services. Taking this approach had a twofold benefit:
Minimising rework for incorrectly recorded income and expense items from a tax and compliance perspective.
Providing us as accountants and business advisors with accurate up-to-date information as a basis for providing proactive advice.
The final step of this process was to introduce Zac and Jimmy to a research and development professional from our extensive network of associated advisers. As a result of this expert advice, Zac and Jimmy were able to access some available concessions that will further propel them on their continuing growth trajectory.
The critical takeout highlighted by this process was that rather than looking to continue the status quo of a standard compliance and bookkeeping engagement, AH Jackson and Co, with the client's best interest in mind was able to provide proactive and meaningful advice that has Zac and Jimmy well positioned for their future success.
At AH Jackson & Co, we believe in helping people, as we believe each client will be a success story.
Let AH Jackson shout you a coffee and chat about how we can help you get started today.