As partners, we have had many clients let down by poor customer service from banks, either by prolonging the application process or not reducing loans when interest rates have come down considerably.
AHJ Lending Services was founded to provide a service that would eliminate the frustration, confusion and wasted time that comes with obtaining finance through a bank. Our objective is to bring the lending in-house with quality expertise and knowledge.

We have partnered with our lending specialist Grant Bielenberg, a financial consultant who has more than 17 years' experience in lending and loan processing*, specialising in residential, commercial and asset finance. Grant will be there every step of the way working towards helping you to achieve your goals.

Using a professional mortgage broker when selecting a loan can not only save you money but remove the stress and hassle out of the process. We take the leg work out of looking for the right loan by providing you with a panel of lenders to choose from and doing all the necessary paperwork. We also follow through with the lender on your behalf until the loan is settled.
We specialise in all types of residential lending, whether it's your first property or your fifteenth, we can assist with investment lending and consolidating a variety of debts. We can also assist with more complex loans with trusts and company lending as well as self-managed super funds.
Whether it's personal or commercial brokerage you are after, AHJ Lending Services Pty Ltd provides service that is tailored to your needs when it comes to property and vehicle finance. Our aim is to give you the right advice to make things easier for you now and long into the future.
*All loans written by AHJ Lending Services Pty Ltd | ABN 17 619 497 675 and Authorised Credit Representative of Astute Financial Management Pty Ltd | ABN 59 093 587 010 | Australian Credit Licence Number 364253.
OUR LENDING SERVICES
Residential lending

Investment lending

Mortgage brokering

Consolidating of debt

Vehicle finance

Life Insurance

Income protection insurance
Lending Specialist Team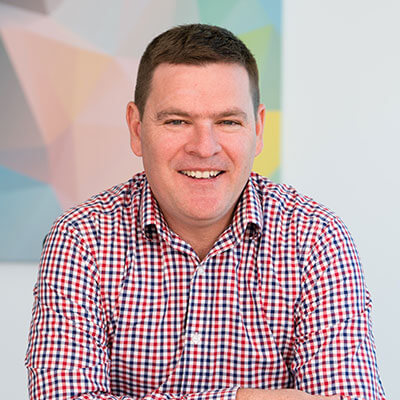 Grant Bielenberg
Dip Finance and Mortgage Broking Management and Cert IV Fin Services
07 3162 5912
Specialising in residential, commercial and asset finance, Grant is pro-active in ensuring important time frames are met and customers are satisfied with their lending needs. Grant has a hands-on approach to make sure everything is right for his clients in order for them to achieve the best possible outcome.

Not sure what your business needs?
Let AH Jackson & Co shout you a coffee and chat about how we can help.