AH Jackson & Co sets the standard for experienced and trustworthy leadership, with an average partner tenure of more than 10 years.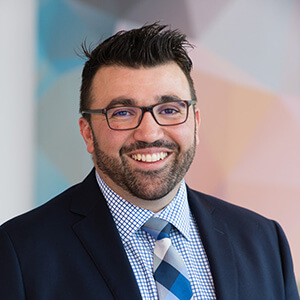 Emmanuel Georga
PARTNER | B.Bus, CA, CTA
Emmanuel is thorough, creative and proactive with tax planning and business advice and assists his clients to plan and gear up to create a platform for the future.
Emmanuel has a passion for assisting businesses from inception and to see them develop and gradually grow into a fully functioning and profitable entity.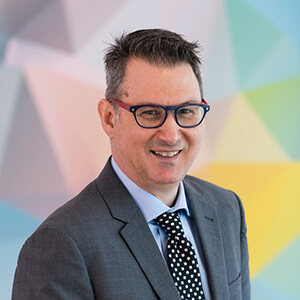 Elias (Leo) Manicaros
PARTNER | B.Bus, Grad Dip App Fin, Dip Fin Plan, MBA, CA, FINSIA
Leo has the expertise, passion and capacity to provide quality, personalised advice assisting clients to deliver value while being competitive in ways larger firms cannot.
Leo has a thirst for knowledge and a determination to help his clients achieve the outcomes they desire.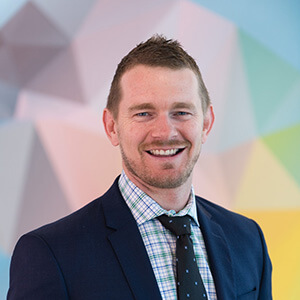 Ben Odgers
MANAGING PARTNER | B.Com, CA, CTA
Ben is passionate about helping his clients  and assisting with each step. Ben's eye for proactive advice allows him to work with clients to achieve what they want out of their business .
Building relationships is a key part of Ben's work. He is a strong family man and has a passion for sports, AFL in particular.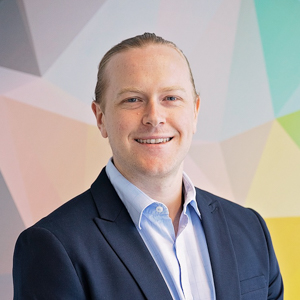 Shaun Allen
PARTNER | B.Com, CA
Shaun works alongside cloud-based software and app providers to provide clients with business analysis tools such as key business drivers, strengths, weaknesses, opportunities, and threats (SWOT), 3 way profit forecast cash flow and business risk analyses.
He looks beyond the financial statements and tax returns to help ensure their businesses are becoming valuable. He believes in creating strong systems for automation which leads to innovation.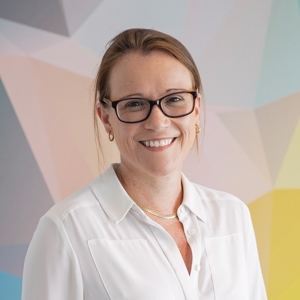 Karina Heydon
PARTNER | B.Com, CPA
Karina works closely with owners to grow their businesses by taking active involvement in the implementation of processes.
Karina takes the time to get to know her client's financial and retirement goals and helps to ensure they are on the path to achieving them. Whether you are starting and need to ensure you have the right structure. Or it has become time to restructure, and you need to discuss potential CGT rollovers and discounts that may apply  Karina is willing to assist.
OUR SENIOR MANAGEMENT TEAM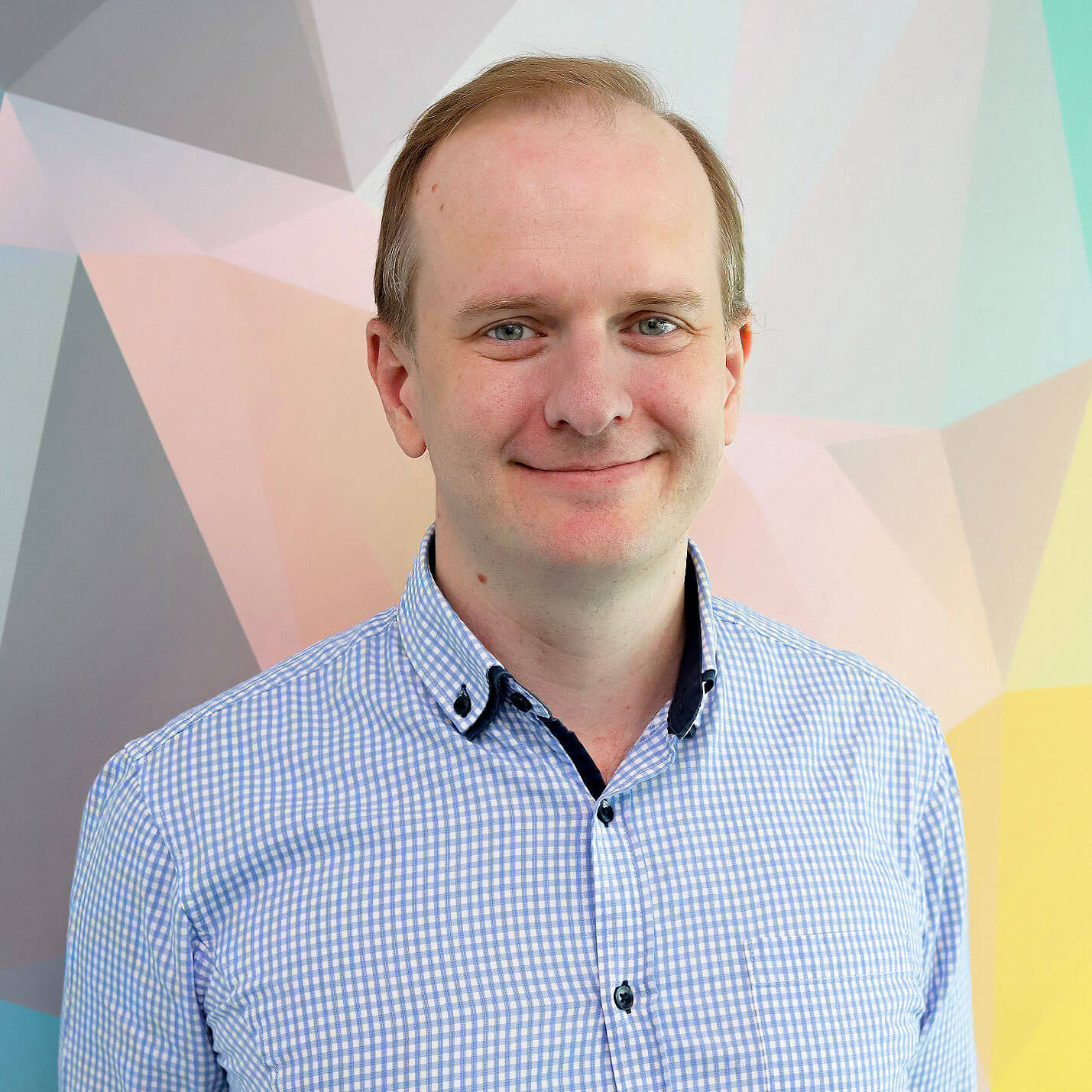 Rohan Toon
MANAGER | B.Bus, CPA

Rohan's expertise lies in assisting clients in understanding their tax obligations and planning and provide advice to suit the individual or business.
Rohan takes a keen interest in having the right tax structures based on his clients' circumstances. Rohan has extensive knowledge in Capital Gains Tax (CGT) rules, small business tax concessions, tax structures, and personal income tax rules.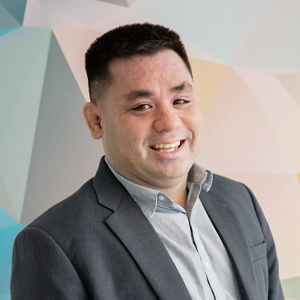 James Sanguanchati
MANAGER | B.Bus, CA

James has a keen interest in helping clients to manage their business effectively, so time can be used to grow the business or spent with family and friends.
James uses business services as the building blocks for success and growth. His interest in business services incorporating cloud accounting, tax compliance and business process management allows him to provide the guidance clients crave to find and implement their effective resolution.
TESTIMONIAL
Art Plastics – Plumbing Wholesale Supplies
"Ben and the team at AH Jackson & Co have been looking after my business and personal taxation affairs for 15 years. What keeps me coming back and why I recommend him to my friends, family and colleagues is the expertise, service and professionalism. Their friendly, approachable and forward thinking attitude make it easier for me to concentrate on growing my business and pursuing my own personal goals rather than being stuck in mountains of paperwork!"
David Doerfer Director of Art Plastics
"What keeps me coming back and why I recommend AH Jackson & Co to my friends, family and colleagues is their expertise, service and professionalism."
At AH Jackson & Co we aim to provide our staff with a fun, professional and welcoming work environment. We strive to make our office family-friendly, inclusive and flexible where permitted. We want AH Jackson & Co to be a place where our team members can build long-term careers. We recognise having an engaged team who know and understand our clients is a key ingredient in delivering outstanding service.
We value all clients equally, whether they are existing or potential clients just making an enquiry. We do everything we can to ensure they have the best possible experience with each interaction with our firm.
We will always meet with anyone who has been referred to us or who have contacted us to consider if AH Jackson & Co is the right fit for their business. Our goal is to build strong relationships with clients, to make sure anyone who comes to us is well looked after and if they come on board as clients, they remain with us for an extended period. A testament to this is the clients we currently have; some have been with us longer than some of the partners of the firm.
If a situation arises where we cannot complete all of the work a client requires, we ensure we facilitate an introduction with someone with the right expertise who has the same values as we do when it comes to looking after clients.