In today's fast paced and complex business environment you need an edge that will drive your business towards growth. Let us provide that edge that will allow you to better understand and respond to your business's changing needs.
AH Jackson & Co's business advisory services can provide that edge that will allow you to better understand and respond to your business's changing needs.
We can help you to identify the issues that impact on your business – even the ones you haven't yet imagined, and help provide you with practical solutions. It's all about understanding your business and what drives it. Our services can help you to maximise growth and minimise risk.
As trusted advisors to businesses for over sixty years, we challenge you to think about your business by asking the hard questions and encouraging you to think about things from fresh perspectives.
OUR BOOKKEEPING AND BUSINESS ADVISORY SERVICES
Providing bookkeeping services, including preparing monthly and annual accounts for all types of entities.

Providing accounting assistance and interpretation of accounting standards

Company secretarial support, including acting as registered office

Attendance to BAS, GST, FBT requirements

Performing business diagnostics and financial analysis

Budgets, forecasts and cash flow management

Developing and implementing business strategies

Leasing, financing and funding decisions

Business acquisitions and valuations

Inventory costing

Financial and management reporting systems

Succession planning

Winding up solvent private companies
Business Advisory Specialist Team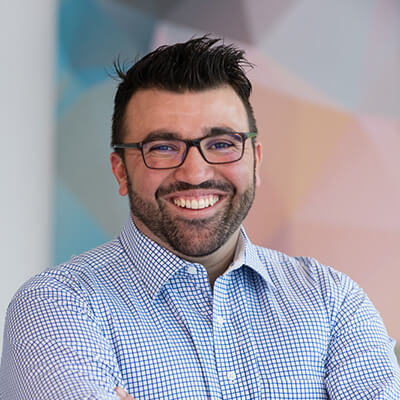 Emmanuel Georga
PARTNER
B.Bus, CA, CTA
07 3253 1500
Emmanuel is thorough, creative and proactive with tax planning and business advice and assists his clients to plan and gear up to create a platform for the future.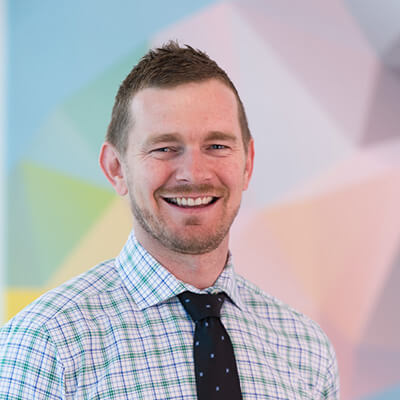 Ben Odgers
PARTNER
B.Bus, CA, CTA
07 3253 1500
Ben is passionate about helping his clients and assisting with each step. Ben's eye for proactive advice allows him to work with clients to achieve what they want out of their business.
TESTIMONIAL
Carisma
"If you're looking for professional advice on tax, corporate structures and even capital raising, have a chat to the team. Their assistance has been invaluable. We've recommended a number of our friends to AH Jackson & Co so it's great also knowing there's a kind of start-up eco-system happening and opportunity to network through the firm with other start-ups in the future."
– Tyson Young, CEO and Co-founder of Carisma
"Emmanuel and the team at AH Jackson & Co have been absolutely outstanding to work with. As a start-up, I can't emphasise enough how important it is to surround yourself with people that 'get it'."
Not sure what your business needs?
Let AH Jackson shout you a coffee and chat about how we can help.