Whether you are looking to get your weekends back or spend more time growing your business, with expert set up and support our bookkeeping services will allow you to spend more time doing what you do best.
AH Jackson & Co's bookkeeping services can provide you with assistance to minimise the pain and find a solution that suits you.
Our services are here to help you in a way that benefits you. We have extensive knowledge about accounting packages which will ensure we can find one that fits your needs.
We are passionate about cloud accounting systems and helping you grow your business. Whether it's a new accounting system or re-configuring your current one, we can help you plan the implementation and guide you through the transition with ease.
OUR BOOKKEEPING SERVICES
Providing bookkeeping services, including preparing monthly and annual accounts for all types of entities

Advice to find an online cloud accounting software package solution that suits you

Use our bookkeeping services as much or as little as you need

Attendance to BAS, GST, FBT requirements

Providing accounting assistance and interpretation of accounting standards

Company secretarial support, including acting as registered office

Budgets, forecasts and cash flow management

Financial and management

repo

rting systems
Bookkeeping services packages
We understand that not all businesses are the same and sometimes you need a little bit more or a little bit less. Contact us to see how we can help tailor a package to your needs.
SERVICE OFFERINGS
Xero subscription
Setup Xero
Online document system
Reconciled bank transactions
Activity Statement preparation and lodgement
Management reports
Support and advice as and when required
Payroll
Process employee leave entitlements
Monthly Superannuation Guarantee requirements
Single Touch Payroll (STP)
Taxable Payments Annual Report (TPAR)
Foreign Multi-currency accounting
Fringe Benefits Tax lodgements
Payroll Tax lodgements
Processing bank payments
BASIC



100












STANDARD



100 – 300



5 employees








PREMIUM



300 – 500



30 employees








Bookkeeping Specialist Team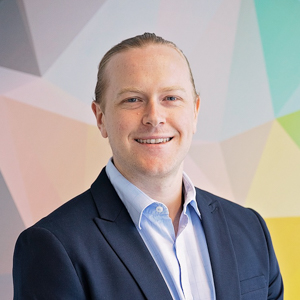 Shaun Allen
SENIOR MANAGER
B.Com, CA
07 3253 1500
Shaun works alongside cloud-based software and app providers to provide clients with business analysis tools such as key business drivers, strengths, weaknesses, opportunities, and threats (SWOT), 3 way profit forecast cash flow and business risk analyses.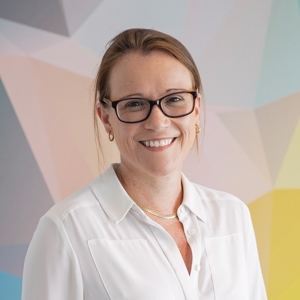 Karina Heydon
SENIOR MANAGER
B.Com, CPA
07 3253 1500
Karina works closely with owners to grow their business by taking active involvement in implementation of processes. And she takes the time to get to know her clients financial and retirement goals and helps to ensure they are on the path to achieve them.
Not sure what your business needs?
Let AH Jackson shout you a coffee and chat about how we can help.