Do you spend more time managing your QBCC financial reporting obligations than you do doing what you do best? Get the right tools to make your business a success with the help of our QBCC Specialists.
Over time, QBCC financial requirements have become increasingly complex, AH Jackson & Co have a history of offering specialised advice to the Building and Construction Industry.
As QBCC Specialists, we know how critical your licence is to your business. Whether you are applying for your initial licence or maintaining your current licence, we will work with you to navigate the licensing process and reporting requirements.
We understand the challenges that people in the building and construction industry face when it comes to managing their financial obligations and the skills required in scheduling and meeting cash flow requirements for employees and sub-contractors. Our services will help you to maximise growth and minimise risk.
OUR QBCC COMPLIANCE SERVICES
Minimum Financial Requirements (MFR) report

Responding to QBCC initiated audit reviews

Performing business diagnostics and financial analysis

Bookkeeping

Budgets, forecasts and cash flow management

Providing accounting assistance and interpretation of accounting standards

Developing and implementing business strategies

Annual Financial Declaration
QBCC services packages
We understand that not all businesses are the same and sometimes you need a little bit more or a little bit less. Contact us to see how we can help tailor a package to your needs.
SERVICE OFFERINGS
End of Financial Year Tax Preparation
Financial Statements prepared in accordance with QBCC guidelines
Support and advice as and when required
Taxable Payments Annual Report (TPAR)
Yearly QBCC reporting lodgement
Monthly bookkeeping to ensure QBCC compliance is maintained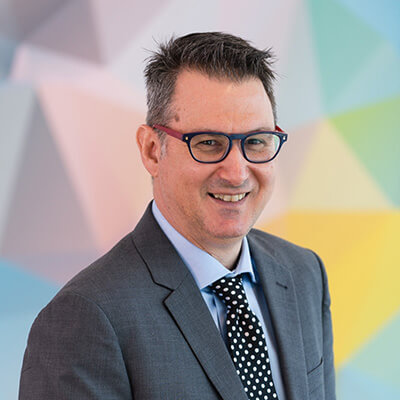 Elias (Leo) Manicaros
PARTNER
B.Bus, Grad Dip App Fin, Dip Fin Plan, MBA, CA, FINSIA
07 3253 1500
Leo has the expertise, passion and capacity to provide quality, personalised advice assisting clients to deliver value while being competitive in ways larger firms cannot.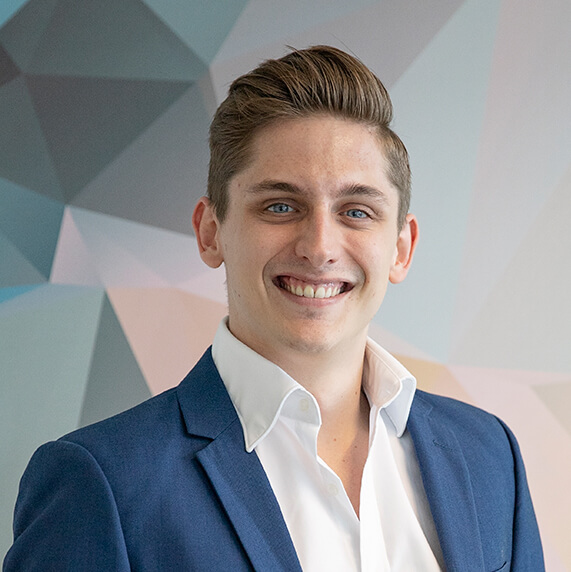 Ryan Sheppard
SENIOR ACCOUNTANT
B.Com, CA
07 3253 1500
Ryan's focus is to reduce the burden of compliance and to assist clients in developing their internal systems to streamline and enhance business and taxation practices.
Need help navigating QBCC requirements?
Let AH Jackson shout you a coffee and chat about how we can help.